Each Made to Measure suit requires more than 200 unique operations from modelling,
automatically cutting each individual piece, sewing each piece from front
and back, pockets, sleeves, linings, collars, buttons, canvas, embroidered and
finally mounting all pieces together.
Embroidered
with your own name, pattern or logo
only for you
Shirts
Make the right impression
Our rules of living:
Pay attention to details, details and details
More than 15 years of experience in apparel manufacturing. Company has a strong knowledge
and experience of production processes, products and markets in the menswear industry
area with long relationships with top worldwide fabric and accessories suppliers.
---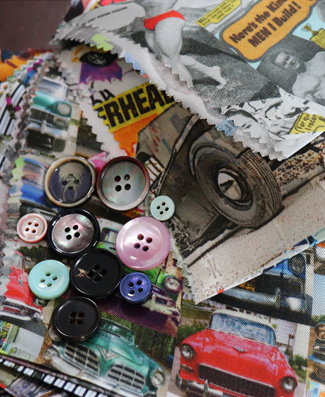 Luxury lining and trims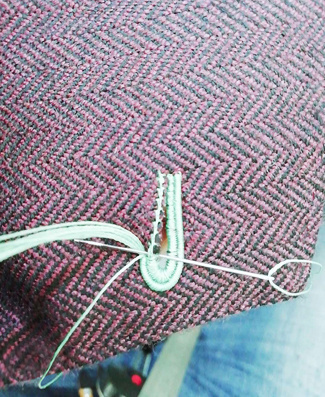 Handmade buttonhole
Unique lining for you
ARUGAW is the main suit label from Faric which is mainly focused on MTM (Made to measure),
and now our customized suits have steped forward to the global market.
Add:Room 2902, Jiubang Building, No. 82 Xinkai Road, Xigang District, Dalian, Liaoning, China
---
SAF Coolest v1.2 设置面板
DPVSS-AYFP-BSZSE-SXZ
违禁词: 第一,最,一流,领先,独一无二,王者,龙头,领导者,极致,完美,
SVG图标库
请自行添加图标,用div包起来,并命名使用