Measurements
We take more than just measurements.
Your Style Advisor takes everything
into account – including how you
Work, Play, and Travel.
Workmanship
Our value proposition is based
on high quality
FABRICS
We have a long relationships with top worldwide fabric suppliers.
Half, Full Canvas or even Unstructured Jackets and Suits
made over a settled Model or Models,
with several preset options predefined measurement changes and multiple materials,
we offer endless possibilities to our clients to personalize and customize
each garment to our consumer.
---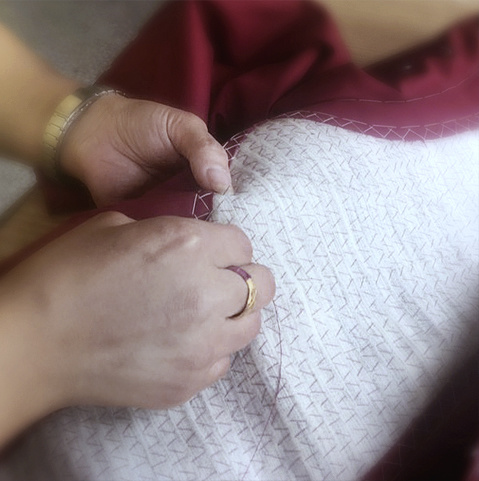 Traditional Handmade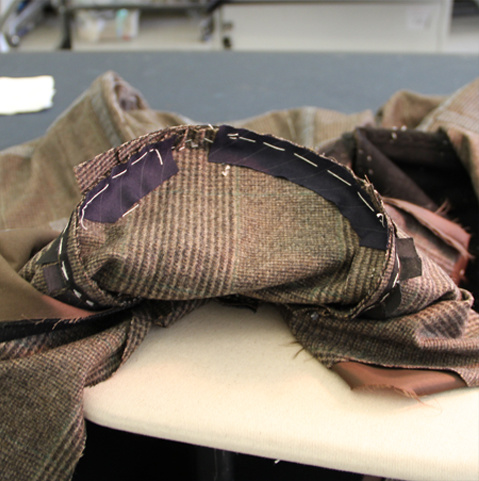 Traditional Handmade
ARUGAW is the main suit label from Faric which is mainly focused on MTM (Made to measure),
and now our customized suits have steped forward to the global market.
Add:Room 2902, Jiubang Building, No. 82 Xinkai Road, Xigang District, Dalian, Liaoning, China
---
SAF Coolest v1.2 设置面板
DPVSS-AYFP-BSZSE-SXZ
违禁词: 第一,最,一流,领先,独一无二,王者,龙头,领导者,极致,完美,
SVG图标库
请自行添加图标,用div包起来,并命名使用