WE ARE IN DALIAN
We live of romantic, fashion and art.
Craftsman
New technology combined with
old-world heritage
DaLian
The Capital of Romance
and The Northern Pearl of China
Focusing on providing services of MTM
for the whole life-cycle of global.
Arugaw's philosophy
Tailoring tradition with a contemporary view. Arugaw is a lifestyle elegance inspired by the suiting of today for the passionate. The clubs need to be able to welcome the classic customer found of elegance and also the "white collar" modern man, successful and demanding for the best.
We want to refine men's movement with a beautiful form and comfort.
---
In 2010, the Arugaw custom factory was established.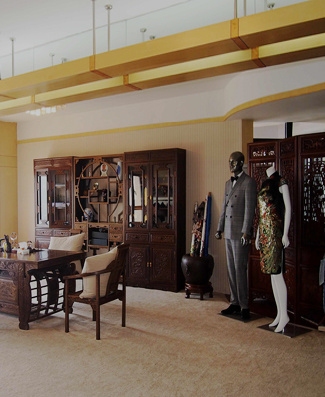 In 2014, Arugaw established the first custom private club.
In 2016, the Arugaw Office in Los Angeles of the USA was established.